Fresh eggs direct from the farm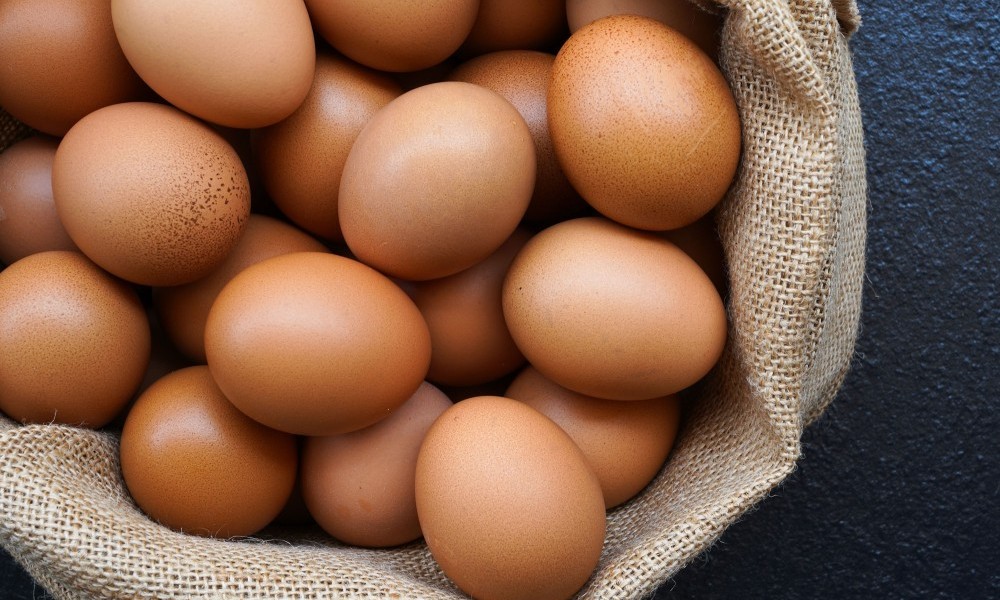 When you buy eggs from any of our dairies, you can be confident that you're buying fresh high grade, high quality eggs from a trusted and reliable source.
Whether you seek eggs for commercial or wholesale, and no matter where your business is located in the UK, it's easy to order premium-quality eggs for time-sensitive delivery. You can pick free-range eggs in large or medium size from the UK's best farms.
Freshest milk supplies without the drama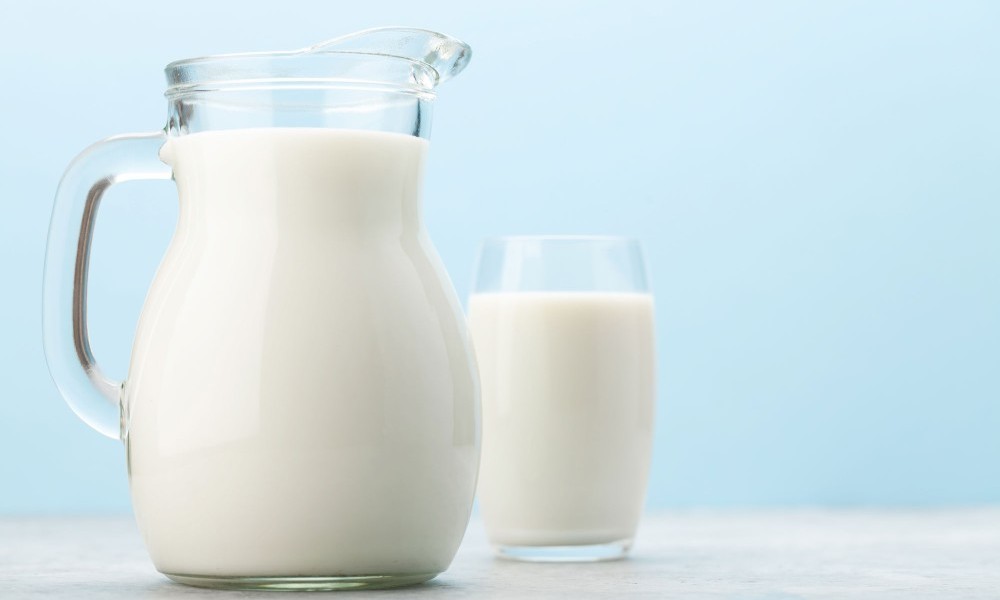 Working with over 50 dairies nationwide and wherever possible using milk suppliers closest to your business to reduce food miles, we're able to offer some of the most competitive prices you'll find for dairy products.
Our network of milk suppliers for business can help you source milk from cows farmed in the UK and you can order whole milk, semi skimmed milk, skimmed milk, homogenised, sterilised milk, UHT milk and Channel Island milk direct to your business.
Whether you run a convenience store or small café, we can ensure you get fresh milk for your customers and business with a long shelf life, low minimum order and up to 15 days' worth of credit. Even as a large business, our purchasing power results in us being able to offer you milk and associated dairy products at lower prices than you might find elsewhere.
Our dairy suppliers offer only the highest quality fresh milk to wholesalers, manufacturers and other businesses and we can assure you of excellent customer service every time you order milk for your business through us.
We can also help you source a wide range of own-label and branded food including bread, yoghurt, fruit juices, butters and spreads, cheeses and eggs.