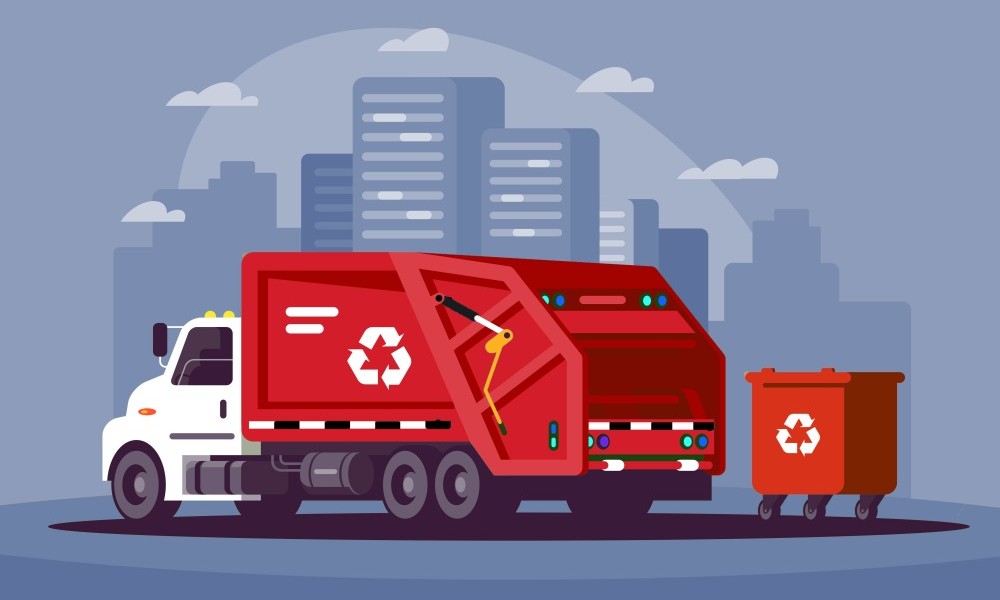 A professional approach to waste management and recycling
We work with more than 146 national and local suppliers, including BIFFA, Veolia, Bagnall & Morris, Scotwaste, Premier Waste, Simply Waste Solutions, Grundons and Viridor, so we can help you to decide which waste and recycling services best fit your needs for the best prices you'll find.
Whether you're a start up with your first premises or an established business looking to expand, we've got a trade waste disposal solution to suit your needs. As an Environmental Agency approved waste broker, we'll make sure you have access to the best pricing for all of your waste collection services.
From something as simple as general waste collection for bins from 240-litres up to 1,100-litres, to legal compliance including waste transfer notes and proof that waste is managed properly through a general duty of care, we have it covered through our waste management partnerships that run the length and breadth of the country.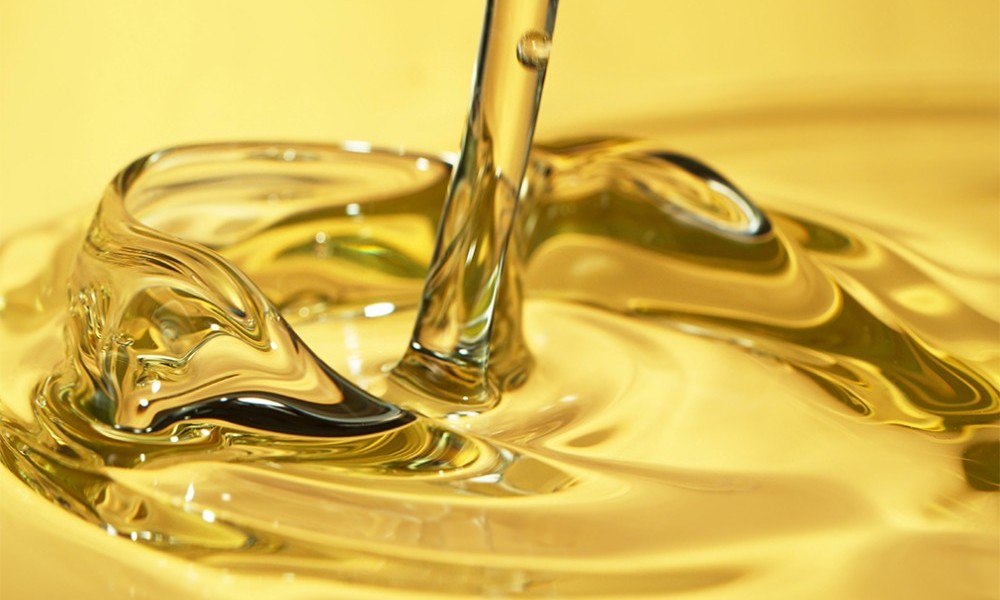 Sustainable cooking oil management
Working with our partner, Arrow oils, we can arrange the collection of your waste cooking oil and hard fats on a set schedule - weekly, fortnightly, monthly or whenever suits you. Arrow provides you with blue bins in which to store your waste oils, then on a regular basis, they collect them, all with minimum disruption to your business. There are even rebates available on your used cooking oil.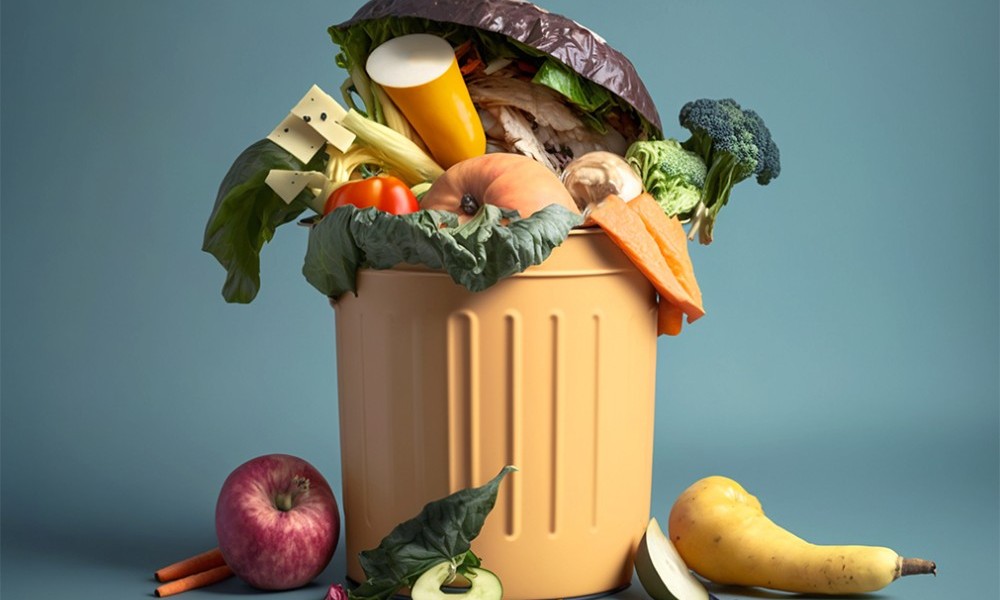 Dealing with food waste the right way
Ensure the food waste your business produces is treated responsibly, sustainably and efficiently through our partnerships with some of the industry's best known suppliers, including ReFood and Olleco. From 120-litres and 240-litres food waste recycling bins, to cooking oil collection and management, we can help you tailor a food waste management solution to deliver a reliable, legally compliant and cost-effective service.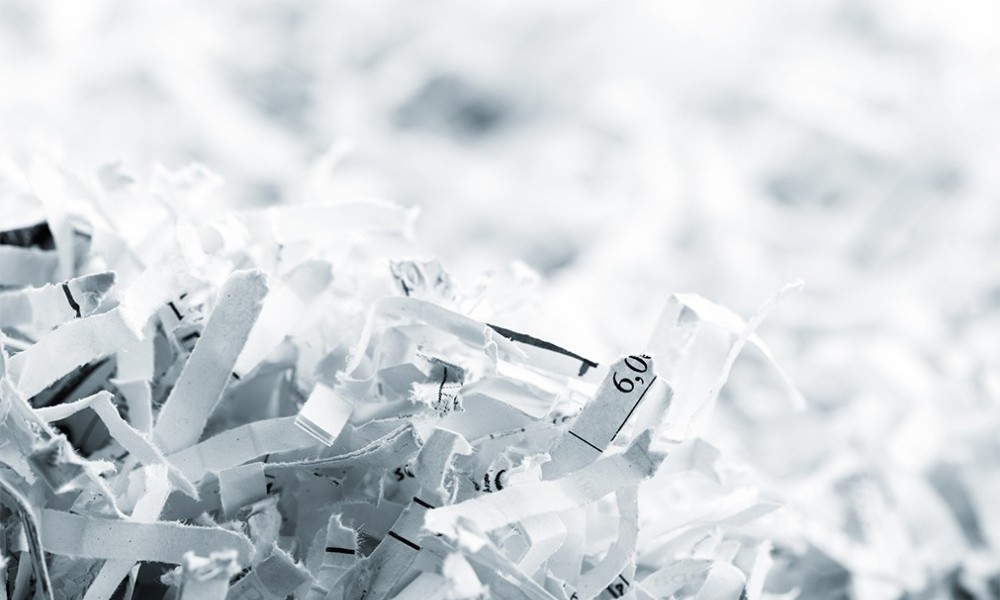 Protecting your confidential data
Working with local suppliers, including Enviromail and Shredall, we can offer you a total information management solution, comprising of confidential shredding, document storage, document scanning and recycling, disposing of a range of materials including paper, uniforms, IT equipment, hard drives and magnetic media.